Managed Services for Telecom Sector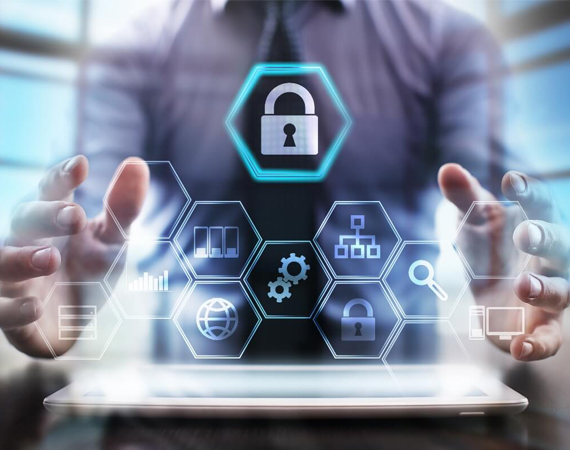 Managed Services for Telecom Sector
Operations and maintenance are routine actions, which keep the network in working order (known as scheduled maintenance) or prevent trouble from arising (preventive maintenance). The actions include the combination of all technical and corresponding administrative, managerial, and supervision actions. Our managed services include:

Network Operation Center (NOC), Field Operation Management (FM) and Service Network O&M, Routine Maintenance, corrective maintenance & preventive maintenance of BTS, Transmission and Power Systems etc., Communicate with the customers and understanding and handling their problems, preparing reports on the basis of visiting and investigating the sites.
 
We also provide Telecom and IT Network design & Implementation services to the Vendors and Telco's. We have experienced and certified professionals with multiple years of experience in Telecom and IT domains. We have expertise in Fixed, Wireless and IT Network roll-outs, Network upgrades, Network Operations, Database Management System, Website and Desktop Development.
 
Right Track works as a professional with its reputable clients to provide IT & Fiber services. We have rich experience in both IT and Fiber network design & deployment. Our experienced professional staff has worked in a wide array of platforms, languages, and tools during our various projects.
 
We provide Fiber, IT & IP Network Engineering, Design, Installation, and Commissioning services. Using a consultative approach, our team of highly skilled IT professionals work with clients to understand the needs of the business both now and in the future, listening to requirements before offering advice.
 
Whatever the size of the organization, we understand that client's IT is critical and as a business we aim to concentrate on technical excellence so that our clients can focus on running their core business functions with confidence.